Hello again. This, my friends, is a dissection of the MSE-Zilla. First created by the ever incredible Kevin Holme through his research perfecting his own R2-D2 unit, this test platform became soooo much bigger. It made a debut at Droidcon 4 as the fun droid of choice for late night surfing and rodeo riding. At Celebration, Tom's MSE-Zilla made headlines while towing his Kenny Baker R2-D2 around the convention. This is the one I made that wound up driving Warwick Davis during his panel on Sunday. Enjoy.
So what is a MSE-Zilla exactly? In short it's a MSE that can tow your car. In length, it's a rock solid aluminum frame, fiberglass shell, Q85 hub motor, beast of a machine that, when outfitted with the appropriate neopixels and amp setup, makes for a small bundle of fun.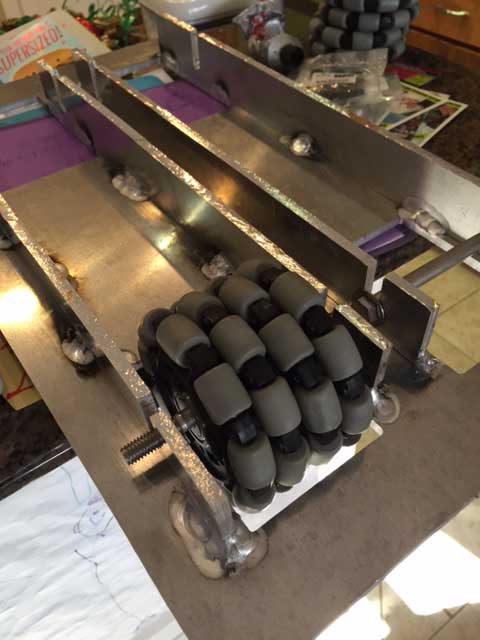 Q85 motors in the back, omni wheels in the front.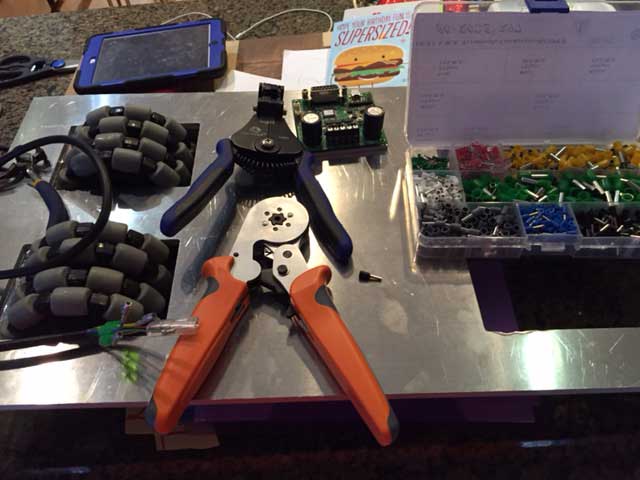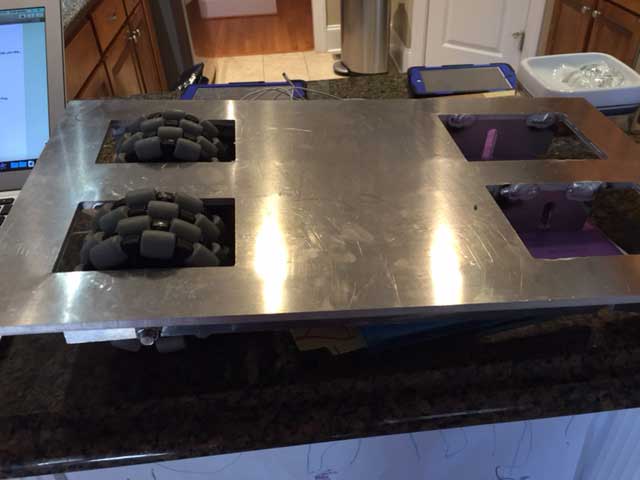 Here we have a fiberglass shell.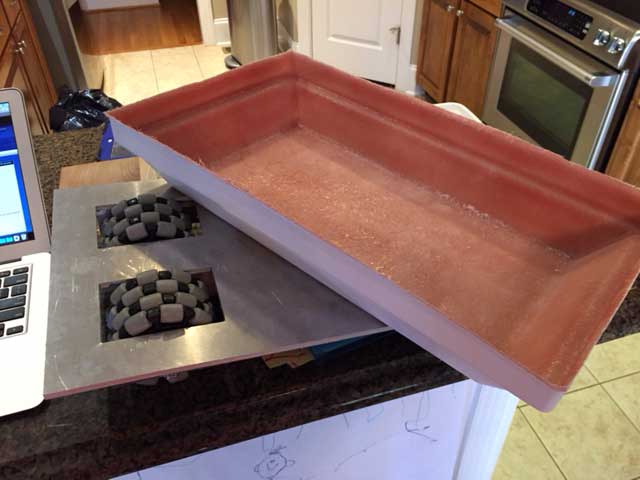 And where to cut.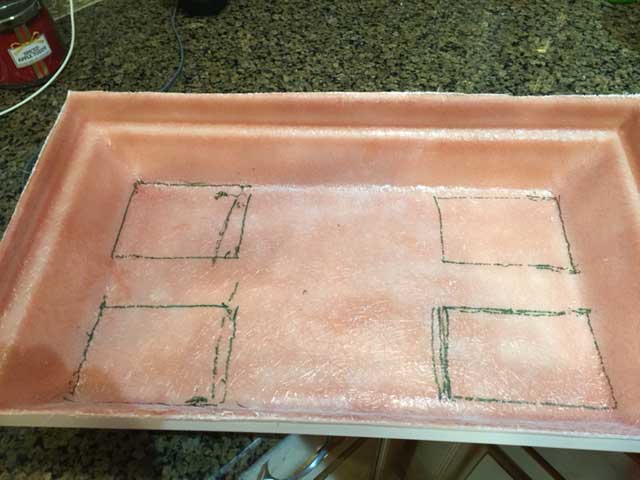 This is handy to cut with.